What is a content writing course?
The process of planning, writing, and editing content for digital marketing purposes is known as content writing. It includes videos, scripting, podcasts, blogs, articles, reports, social media posts, etc for some specific website or social platform where there is a large audience. Content should contain keywords aimed at improving a website's SEO.
Content writing changes as time passes. Many and many content writers are rising from everywhere. People who have a passion for writing are trying their hand in content writing. It has become a type of art for many, and a type of entertainment for some.
Henry Harvin Content writing course benefits
Content writing makes you rich.
Whether you have a blog or not regardless of content writing makes you rich, but having a website or blog and learning content writing would make you richer because of experience. The more experience you have the more good content will come out of you hence, more money.
Digital Marketing becomes easier.
Many famous bloggers have learned their way in content writing because millions of people have liked the way they write and appreciate it. Which makes you famous in the content writing world due to which you would have to search for specific keywords and phrases and see how to blend them in your blogs or articles or scripts.
Content writing prevents legal problems.
You might be wondering how content writing prevents you from legal problems? Well first of all since you would be writing original content so there won't be any plagiarism or copy of someone else's writing. Secondly, you would easily find out if anyone is bluffing you by giving their articles to publish on your website by going through their words in the writing.
Acquiring research skills.
Learning content writing means researching a lot of things before writing the final draft. Since you need to have the best information available for you to produce. Since you need to give new information and keep up with the news up to date with.
Creativity comes from content writing course.
When doing content writing you automatically become creative as you have to keep your audience interested in your content. So you have to think out of the box every time. Which will improve your creativity and make your content even more attractive for the viewer or audience or readers.
Improving your vocabulary.
Here vocabulary doesn't mean some high standard vocabulary language. It means proper usage of vocabulary, which means explaining something in a very simple language which will help the audience to understand it better.
Content writing is very useful also to create Facebook and social media posts to promote your website or blog. Therefore, it is very important to learn content writing for several reasons.
Who is Henry Harvin?
Henry Harvin is recognized for its quality and uniqueness by leading publishers.
Henry Harvin Education is one of the pioneers in propagating professional and technical certifications in India. The institute has long understood the gap between the existing curriculum of academic courses and the specific requirements of the industry.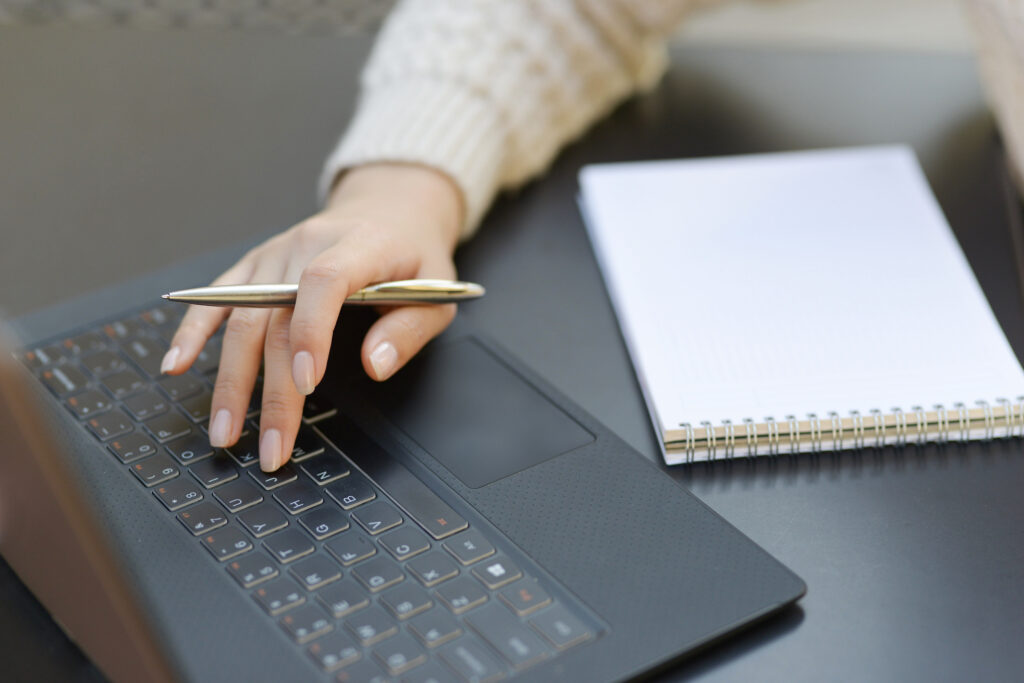 With this understanding, Henry Harvin has focused on offering courses that can add value to the portfolios of both working professionals and students as well as enhance the knowledge base of organizations. These courses also help both aspiring and seasoned professionals to explore the untapped job market, which heavily relies on specific domain knowledge and skill set.
Benefits of Henry Harvin Content Writing Courses
What do you think benefit means? It is something that produces good or helpful results or effects or that promotes well-being, useful aid, an advantage for you, like help, to be useful or profitable too. Henry Harvin always makes sure that the aspirants are beneficial to the course they have taken. They make sure that your every penny is, your time, and your efforts show the results. The benefits which make everything easy for the aspirants with their subjects are:
Learn to write 30+ content types
Start earning with online projects
Skill to translate thoughts into words that attract readers
Experience professional content writing as per current industry standards
Develop essential language skills to write for international clients
The technical know-how of launching basic websites and personal blogs
Graphic skills to design newsletters, PPTs, logos, etc.
Gain advanced research skills to be able to write on any topic
Develop skills to identify potential target audience persona for your Content
Build an effective content strategy to reach and engage your target audience
Know how to secure freelance projects from India, US, UK and avoid the risk of bad debt in international payment
Conclusion
My mom always says that the "you need to get it if you want to" phrase should be used for your dreams, aspirations and to achieve something. So if you're chasing your dream and need some push towards your dream then you should definitely enroll yourself in Henry Harvin Education. One of the best institutes all over India. It is also one of the most trustworthy institutes you can ever get. You will have unlimited experience and knowledge at a very affordable price. The notes given by Henry Harvin always help the aspirants to understand the subject better. The trainers have a very professional approach to the training. I would always recommend the Henry Harvin content writing course to anyone who is passionate about writing. It is the one I really trust and will always be thankful for. You can also check Henry Harvin content writing course review
Also Check: Henry Harvin content writing course review