Fintech has overhauled the traditional world of finance. And the most impressive achievement of this overhaul is its expansion of employment opportunities. However, there is a massive skill set gap to be eligible for this niche.
If you are a recent graduate or an experienced professional looking for domain change, Henry Harvin got you covered. Their "FinTech: Innovation and Transformation in Financial Services" and "Executive Program in Fintech, Banking, and Applied Risk Management Course" courses are featured in national top 10 fintech courses in India. Accredited with Skill India Digital and global industry leaders, Henry Harvin has been operational since July 2013 having offices across 11+ cities in US, India & UAE.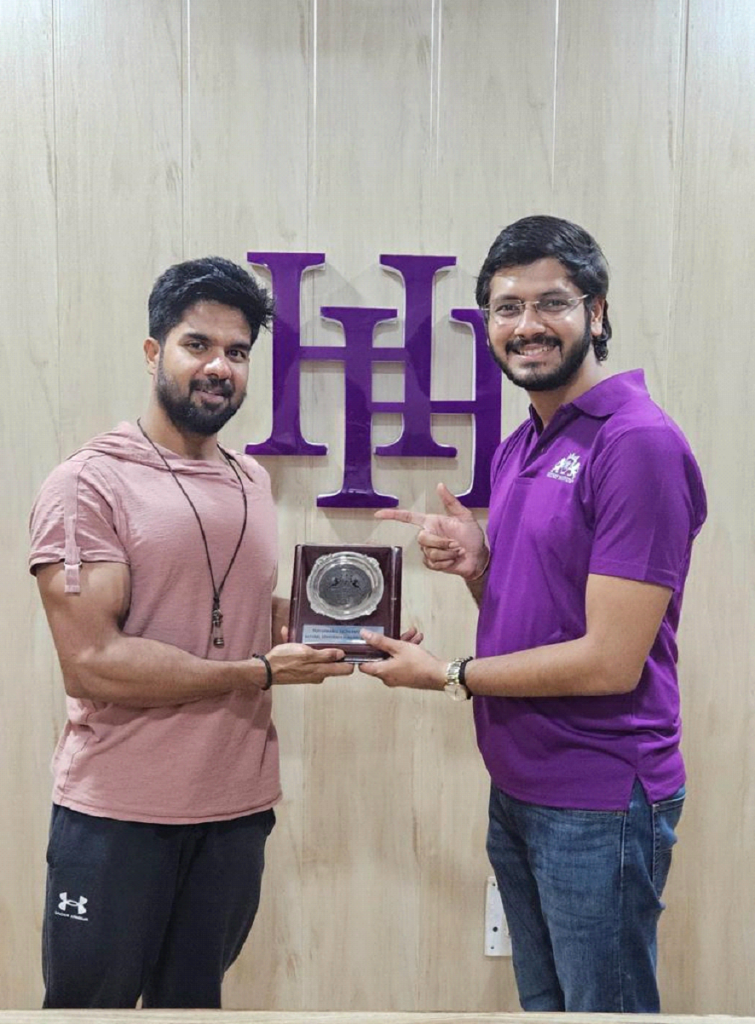 The course is offered through Industry experts in the fintech industry across the globe. "We constantly refresh our content to be at the pinnacle in today's dynamic landscape. We have recently been joined by Karun Singla, who has been a leader in fintech as he brings in major AI/ML expertise. Karun is leading initiatives for ramping up our Data Science Academy including capstone projects design and placement support" says Kounal Gupta, CEO Henry Harvin.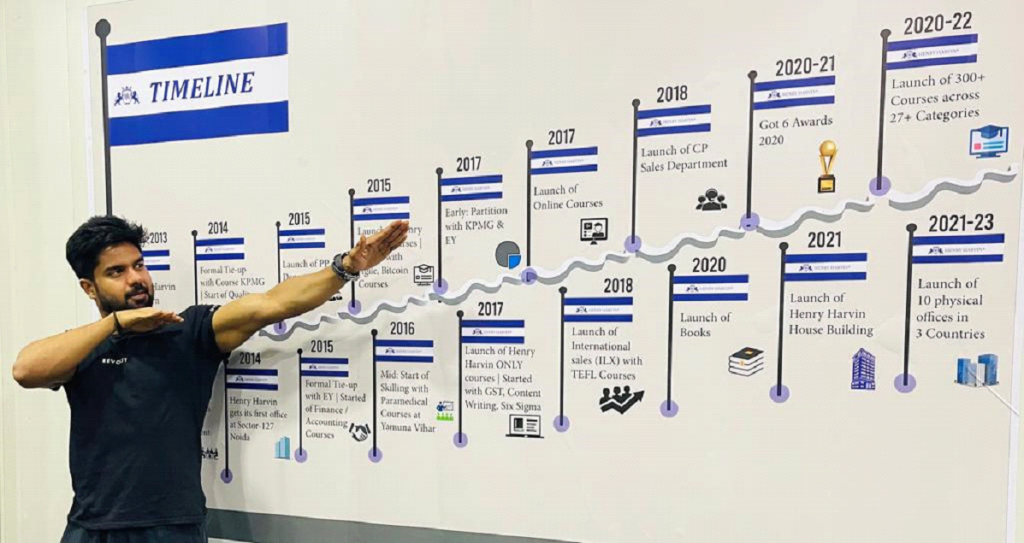 Karun currently leads applied ML initiatives at UK's largest fintech startup Revolut Business. Prior to Revolut, he has worked with India's largest fintech wallet Paytm. "We are on a mission to democratize education, and Henry Harvin is an ideal platform. With our course offerings, we guarantee a 100% placement and our results are transparent." quotes Karun. You can read more about the courses and placement statistics at Henry Harvin Website.